The Jack Commer, Supreme Commander Series



Akard Drearstone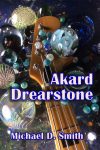 A twelve-year-old girl observes the rise and fall of the Akard Drearstone Group as she falls in love with its narcissistic bass guitarist.
The Damage Patrol Quartet
Four stories featuring mystical construction strikers, slave employees in Australia, an archeologist exiled to deep space, and a corporation battling mental illness.
Jump Grenade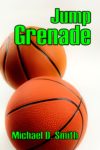 A psychopathic Junior Dropout Basketball League star kills a radio announcer with hand grenades, then blows up an entire sports arena to erase all witnesses.
Asylum and Mirage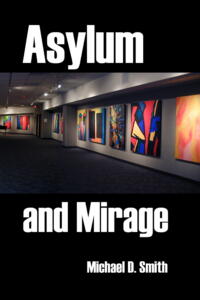 A naïve and disconnected artist finds himself drafted into a mindless war against the Reunion, an unstoppable army of hallucinatory consciousness.
CommWealth: A Dystopian Novel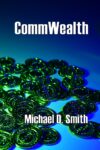 Members of a theatrical troupe lead a suicidal revolution against the CommWealth system, which has outlawed all private property.
The Soul Institute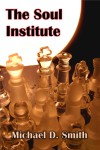 A computer technician realizes his dream of a mythic return to the sanctuary of a vast foggy university when he's appointed writer in residence at the Soul Institute.
Sortmind: The Novel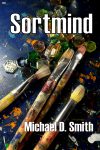 High school art students Oliver and Sam struggle to define themselves in the face of urban terrorism and the malfunctioning, reality-altering Sortmind app.